Post Feedback | Printer-Friendly | Send Article to a Friend
September 20, 2012 - by CG News Desk
Move over baseball, National Spa Week—the biannual blast that celebrates affordable signature spa, health and fitness services—is quickly becoming the country's new National Pastime. Here in New York the list of participating spas seems to expand every go-round, with high-end -- $100 to $500 – treatments being booked for a mere $50 each.
Be forewarned, though: reservation slots fill up fast at Manhattan's big buzz facilities (SKN Spa, L'Institut Sothys, Jurlique, Fresh and York Spa are among those participating this fall), so you'll want to reserve your treatments ASAP. Bonus-wise, you may discover the spa of your dreams is one of many that is extending the $50 rate beyond the 21st.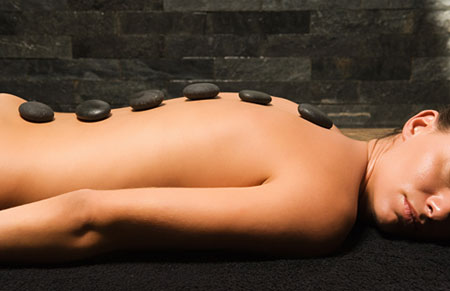 Visit SpaWeek.com for complete event info and to purchase Spa & Wellness Gift Cards and eGift Cards by Spa Week welcomed at over 5,000 facilities across North America for any spa treatment or product. More good news: they never expire!
Archives:
Related Articles
Most Popular Articles on CGNY