Post Feedback | Printer-Friendly | Send Article to a Friend
April 19, 2010 - by CG News Desk
Featured Listings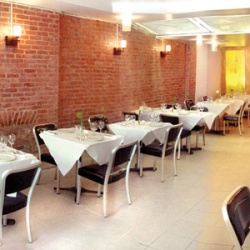 Bangkok House· Delicious Thai food to die for at extremely reasonable price...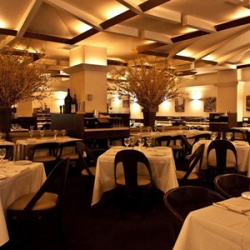 Bice Ristorante· Celebrating 25 years as one of NY's most beloved Italian res...
"Life Is a Cabaret" at Juliet Supperclub (539 W. 21st St.) during their Saturday Brunch Party, beginning at 1pm. Featuring cuisine by celebrity chef Todd English, the brunch also features a DJ spinning music and burlesque dancers. For more information, call 212-929-2400 or visit www.julietsupperclub.com.

About Juliet Supperclub: Manhattan's newest supper club, Juliet Supperclub, located in Chelsea, features a gorgeous interior design and a delicious Mediterranean-inspired menu courtesy of celebrity chef Todd English. 539 W. 21st St., 212-929-2400; www.julietsupperclub.com.
Archives:
Related Articles
Most Popular Articles on CGNY